We are Hiring !
Server
La Notte is hiring servers! We are currently looking for experienced, diligent and reliable serving staff to join our team! Ideal candidates will have at least 1 year of experience in a high volume restaurant/bar and a current Serving It Right certificate.
We are also looking for a dishwasher/kitchen helper. Applicant should be energetic and self-motivated, with a positive attitude. Duties include washing dishes, pans, baking ware, and any other work chef assigned. Available to work on Sunday evening shift.
You will be expected to be available evenings & weekends. If you are a hard-working individual looking for a fun place to work and make some great money this will be a perfect fit for you!
Please drop by with a resume Tuesday - Saturday from 4 - 9pm to speak with a manager. We look forward to meeting you!
Job Type: Part-time
Salary: $ 20 - 40 per hour (Basic pay + Tips)
Benefits: Discounted or free meal
604.222.4033
INFO@LANOTTE.CA
3307 DUNBAR ST. VANCOUVER, BC V6S 2C3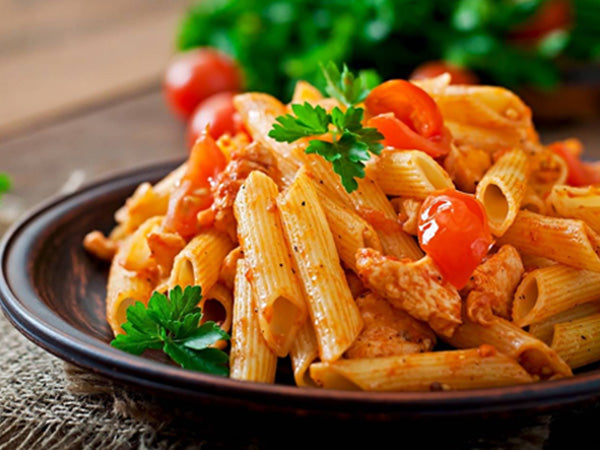 Join Our Winning Team Today!