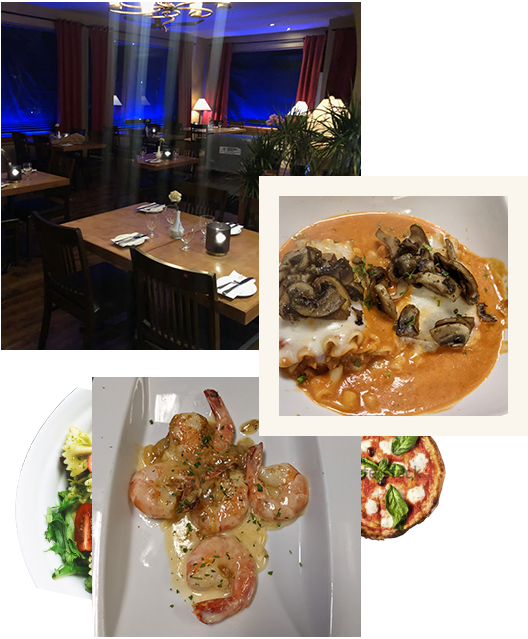 La notte - ITALIAN RESTAURANT IN VANCOUVER
FAMILY OWNED
From food to art to ancient architecture and its food, there's nothing that can beat Italy. Italian food is the most delicious cuisine in the world. A rich array of flavorful dishes speaks about the country's culinary traditions. Gather food, wine, and family; that's how you enjoy an Italian meal. So if you dream of Italy in Vancouver and want to enjoy authentic Italian food, there is no other place better than Lanotte – A family-owned authentic Italian restaurant operated since 1988.

La Notte
Reserve A Table
We look forward to serving you!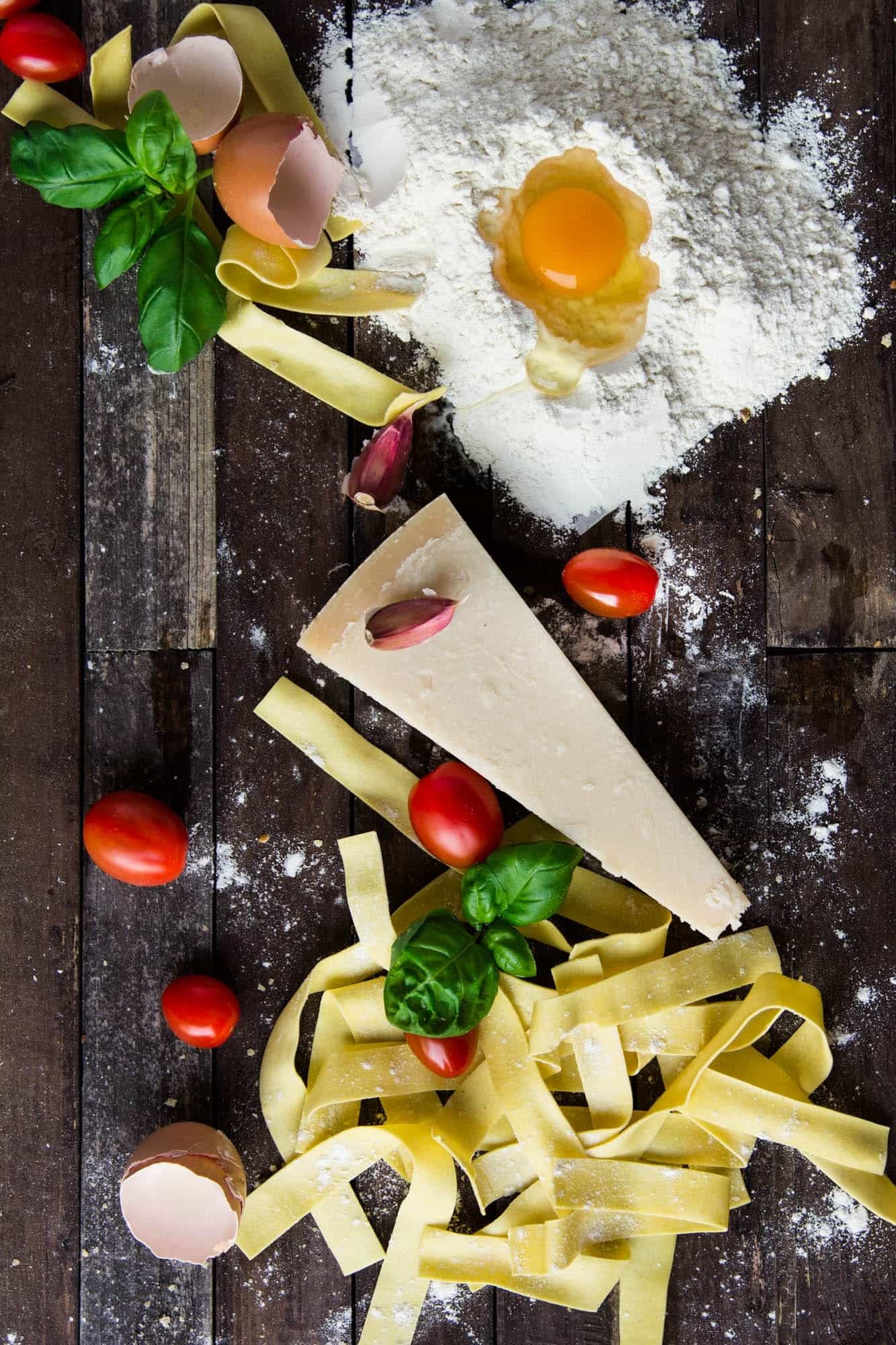 Relish Italy's Most Delicious Dishes with Lanotte
LaNotte is one of the fantastic Italian restaurants in Vancouver, BC that amassed a wealth of regional and high-end Italian dishes. So, if you are craving friendly, casual fine dining, visit Lanotte once! We assure you a Tuscan ambiance along with Italy's most delicious imports made right in front of your eyes. We specialize in offering a wide variety of pasta selections and veal specialties including; including our popular Osso Buco, which is offered weekly every Friday evening.

In our authentic Italian restaurant in Vancouver, everything is surpassed by our menu, which comprises Carpaccio - Thinly sliced raw beef tenderloin with olive oil, Prosciutto E Melone - Italian ham, and cantaloupe, and Amberoni Provinciale - Prawns tossed in cream sambuca sauce. In addition, our Antipasti Platter contains an assortment of Italian starters, which is a perfect dish to start your meal!
La Notte
Our Comfy Setting Says Everything About How We Treat Our Guests
Besides offering the best Italian Food In Vancouver, we also provide our guests with a glamorous space designed to impress. You can visit our restaurant with your clients, dates, and family to enjoy Italian dishes with modern influences. You would love to relish your taste buds with some excellent food combinations. You would be amazed to see a diverse selection of seasonal dishes and family staples that infuse traditional Italian flavours with notes of Mediterranean influence.
These consist of Antipasti, Zuppe & Insalate, IL Piatto Forte, Pasta, Pizza & of course Wines.
Visit Lanotte, a family-friendly Italian-American restaurant with pretty much everything for everyone. That's why we are deemed as one of the Best Italian Restaurants In Vancouver, offering classic Italian food with a modern touch. Visit us today!